"To be Christian communities, learning together to live life as God intended, offering hope for the world"
Thriving students, vibrant communities
At NT Christian Schools, we offer a Christian education grounded in the firm belief that every child is created in the image of God, is of inherent value, and has a unique contribution to make to the world.
As teachers, carers, trainers, and staff, we are committed to a formational learning approach as we seek to embrace every student as an individual and provide each one with opportunities to grow in knowledge (head) and understanding (heart) for a life of character and purpose (hands).
With schools, early learning centres and a training arm, our multi-dimensional approach to education enables us to provide students with genuine support and real pathways beginning in early childhood and extending to adulthood.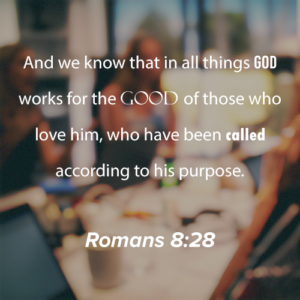 NT Christian Schools seeks to provide education, training and care in faithful response to the Gospel of Christ by:
Partnership
We are privileged to partner with parents and carers who have chosen Christian education for their child.
Christian Education 
We champion Christian Education in the Territory and beyond, convinced it adds value to Australia's broad educational landscape.
Biblical perspective
We uphold the Bible's wisdom as the foundation of our organisation and mission.
Excellence
We are committed to excellence in every aspect of our organisation — from teaching and nurturing students, to governance and administration, to equipping students to flourish beyond their school years.
"NT Christian Schools is an innovative, dedicated, diverse and vibrant community. With a rich history and a strong future, we are committed to partnering with families and providing high-quality Christian education, training and care for our students."
– Phoebe van Bentum, CEO, NT Christian Schools
Christian communities, learning together, offering hope